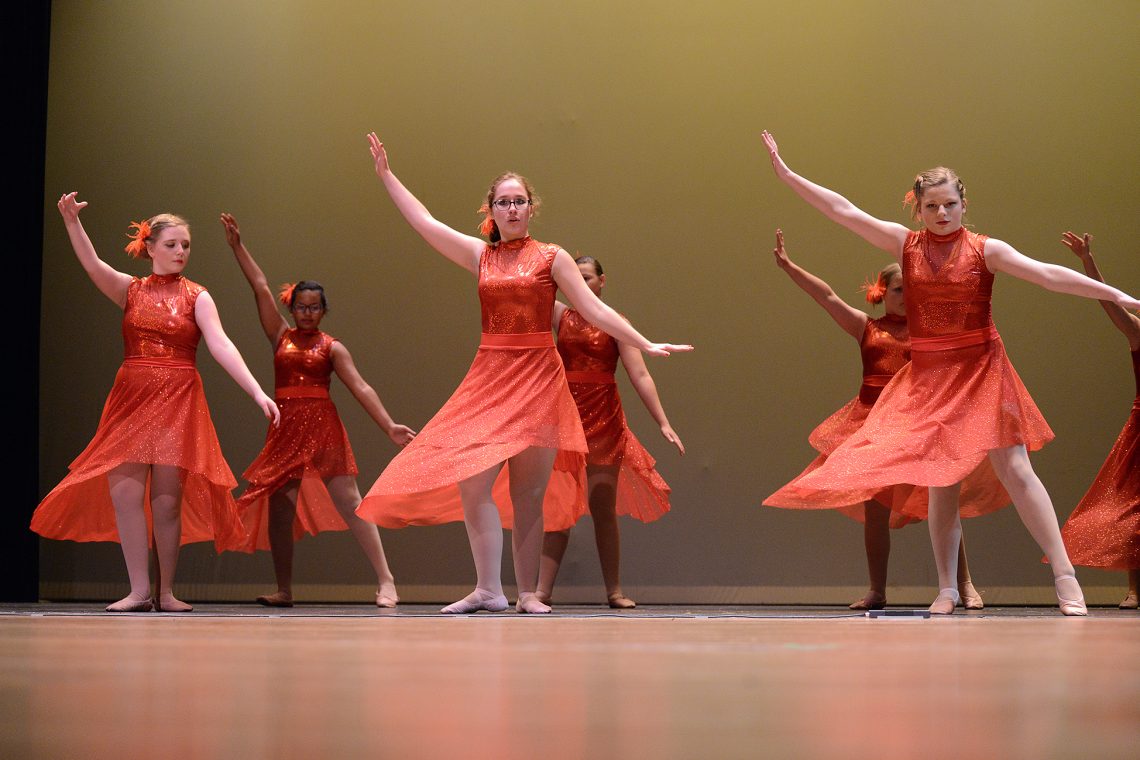 Registration Fees for Fall / Spring only
(Summer classes and camps have a one time payment only.)
Registration fees:
Early Registration (before July 31):  Single: $35 | Family: $50
Season Registration (August 1 – December 31):  Single $50 | Family $65
Late Registration (January 1 – January 31):  Single $65 | Family $80
(REGISTRATION IS NOT COMPLETE UNTIL PAYMENT HAS BEEN MADE.)
If you would like to be on our mailing list create an account here with no obligation to register for classes.
(For fall/ spring sessions you will be required to sign up for auto draft, the system will require you to enter your banking information. Shining Stars does not store nor share your information.)
Liability
Shining Stars Dance School strives to provide excellent instruction and care of your student. We do, however, provide training at the exclusive risk of the participants. Therefore, by submitting your registration you agree not to hold Shining Stars Dance School or its employees liable for any injury while on the premises or due to dance instruction. You should have your own health or accident insurance.  By submitting the registration form you are also agreeing to allow SSDS to photograph the student(s) to use for promotional purposes in print or on the internet.
Policies and Rules
Also, by registering, you are stating that you have read and agree to Shining Stars Dance School's rules, policies, and payment schedule. Your monthly Studio Fee will be due before your first class.